IN LOVING MEMORY
OF MY DAD
STANLY MERRITT
31~9~1934 ~ 7~11~2003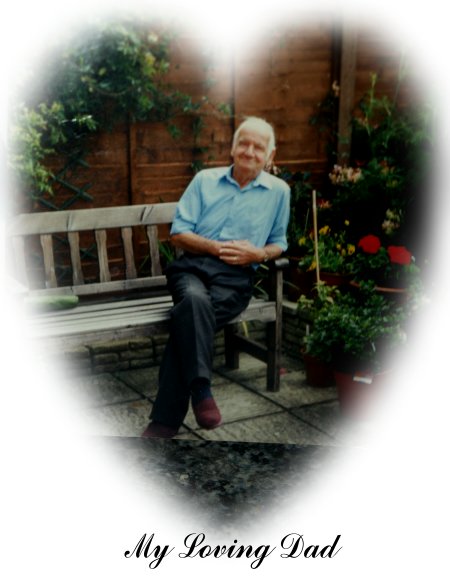 My dad my best friend your always be
a star in the sky to guild me.
when i am feeling sad i feel you all around i feel your loving arms
hold me.
when i am happy i can see your smile as you did when i was a little child
your caring nature your loving ways will always remain within me
6 years on and i miss you dad i wish we had more time to say our good bye's
but i will always rember your words to me
I will love you forever. and i will also love you too for ever
dad.
o